Autodesk Architecture, Engineering & Construction (AEC) Collection
Autodesk Architecture, Engineering & Construction Collection – The AEC Collection provides BIM and CAD software, including Revit, Civil 3D and AutoCAD.
Design and build with confidence using integrated Autodesk AEC tools and workflows.
Whether you work in building design, infrastructure design, construction, or a combination of these industries, the Autodesk AEC Collection provides an essential set of BIM & CAD tools at a great value. Buy Autodesk Architecture, Engineering & Construction Collection which equips you to design higher quality and more sustainable buildings. Build your capability to deliver great design.
Integrated BIM & CAD tools for building design, civil infrastructure and construction
The Autodesk Architecture, Engineering & Construction Collection is available on a range flexible subscription terms to fit your needs & budget. If you have any questions or would like to request a quote please contact us.
What is Autodesk Architecture, Engineering & Construction Collection?
Buy Autodesk AEC Collection which provides engineers and contractors and designers a set of BIM and CAD software that support designing and infra projects from early-stage design through to construction.
Raising the bar for quality 3D content
Global demand for high-quality entertainment—whether a binge-able TV show, a game you can get lost in for hours, or an immersive virtual experience—is exploding. To meet this growing demand and deliver beautiful work on time, you need powerful 3D tools and workflows in your pipeline.
Revolutionize your creative process
Drawing from our experience collaborating with industry leaders, we're investing in advancing open data standards and innovation so you can continuously revolutionize your creative storytelling techniques. Industry innovation means you stay ahead of the ever-growing standards.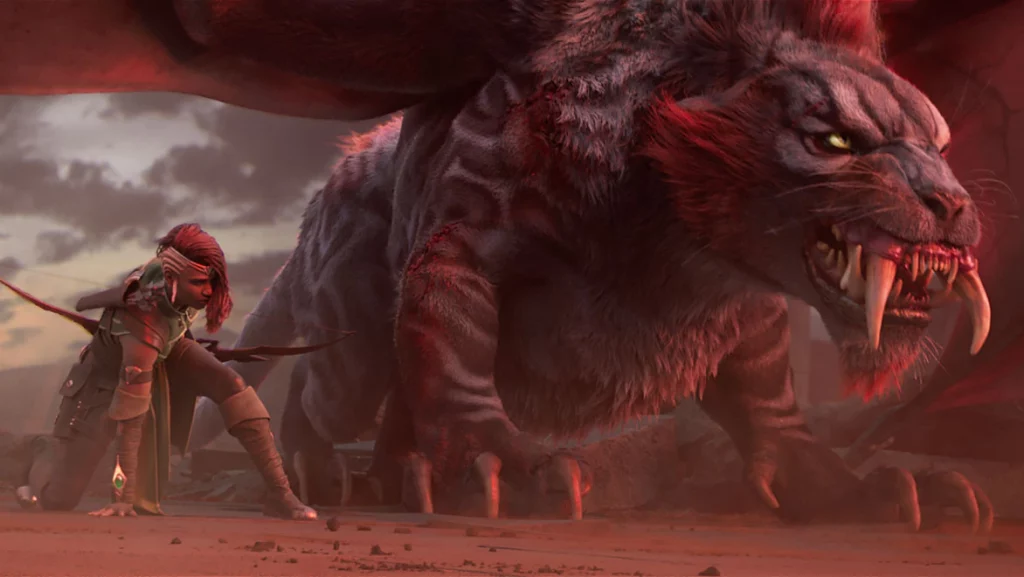 Investing in next-gen media and entertainment technology
Our commitment to innovation inspires our investment in cutting-edge technologies
Bifrost makes it possible to create an incredibly detailed simulation using visual programs.
Universal Scene Description (USD) is a framework developed by Pixar Animation Studios to interchange 3D data with a focus on collaboration, pipeline efficiency, and scale.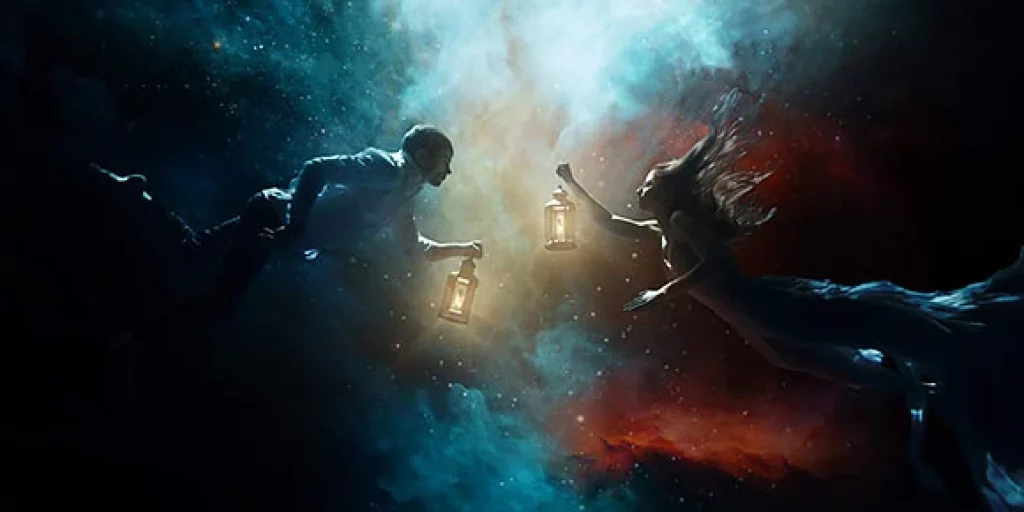 Powerful production management tools in ShotGrid enable studios to effectively manage their budgets and resources—even as variables change.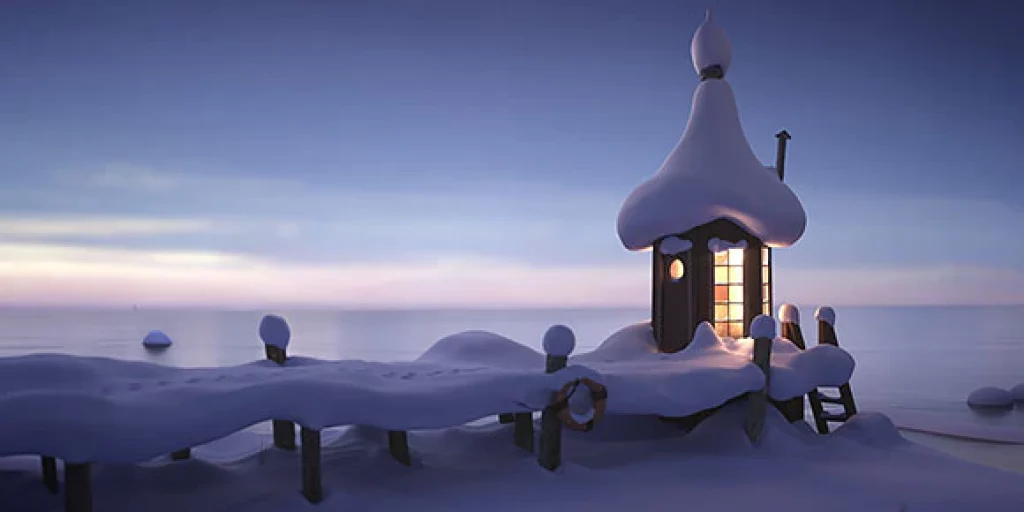 AI-powered tools in Flame automate complex compositing and retouching tasks so that you can focus on creative efforts.
1 review for
Autodesk Architecture, Engineering & Construction (AEC) Collection

Autodesk Architecture, Engineering & Construction (AEC) Collection