AutoCAD LT 2024 Commercial New Single-user ELD Annual Subscription
Cost-effective 2D CAD software for drafting, drawing, and documentation
Annual (1 year) Subscription
Original Software
Electronic License Delivery (ELD)
Architechture: 64 bit
2d Drafting design
Cost-effective 2D CAD drafting software
Includes the AutoCAD mobile app and the new AutoCAD web app. Can be used on Windows and Mac on the same subscription and same price.
Create precise 2D drawings with powerful drafting tools
Buy AutoCAD LT 2023 – computer-aided design (CAD) software that engineers, architects, construction professionals and designers rely on to produce 2D CAD drawings and documentation.
Work anywhere anytime with the AutoCAD web app
Use AutoCAD LT anywhere with the AutoCAD mobile app
Buy AutoCAD LT 2021 – computer-aided design (CAD) software that engineers, architects, construction professionals and designers rely on to produce 2D CAD drawings and documentation.
AutoCAD LT is AutoCAD minus several features. It is a stripped down version brought down to the market aiming at customers who want cheap and easy to use tools. It comes with a single-user option aimed at smaller construction companies. The limited but solid package of AutoCAD Lt offers the following:
AutoCAD LT Previous Versions : AutoCAD LT 2020, AutoCAD LT 2019, AutoCAD LT 2018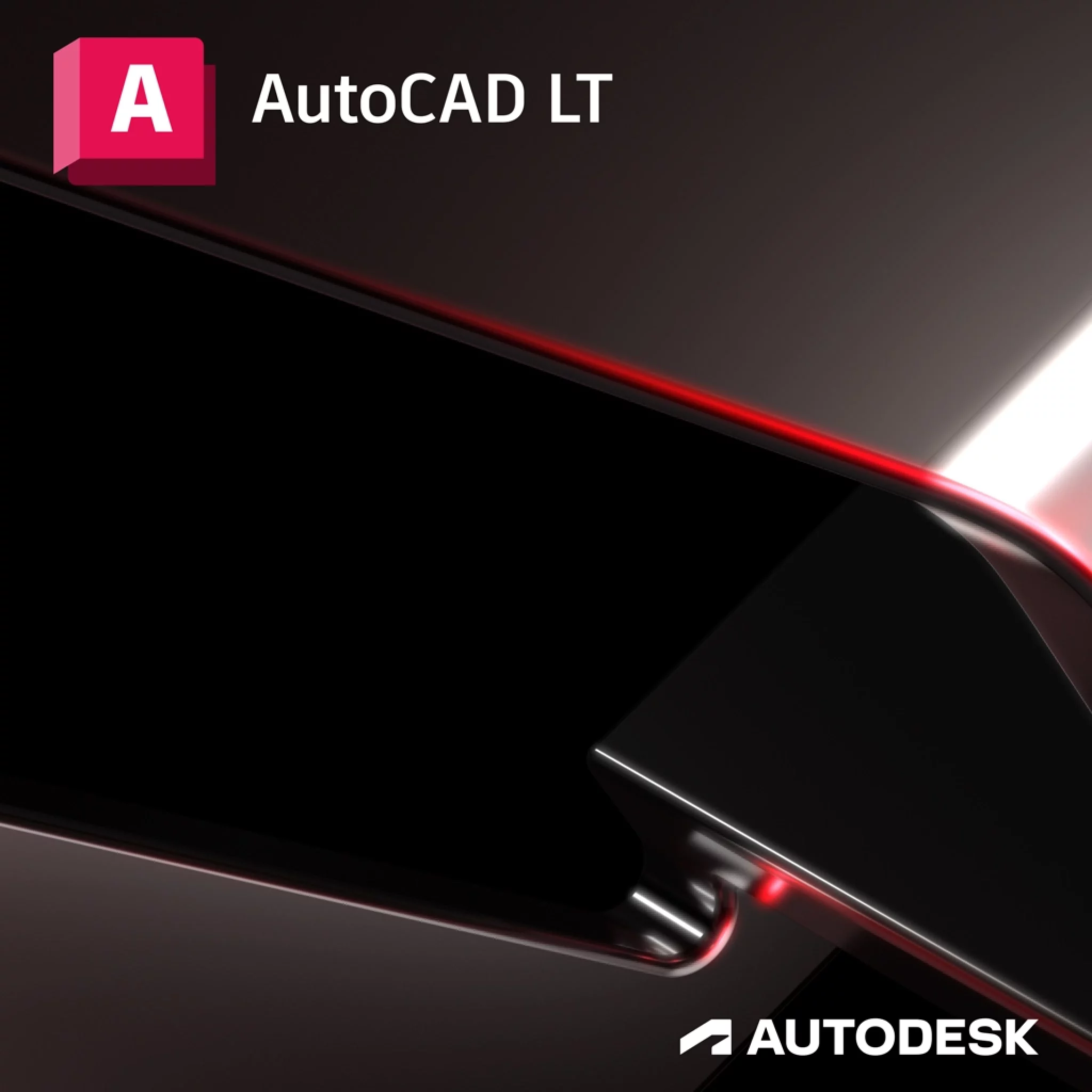 Precision 2D drafting and documentation software include AutoCAD web and mobile apps.
Autodesk AutoCAD LT is the intelligent choice for powerful 2D CAD software. Get work done faster anytime, anywhere, with the included AutoCAD web and mobile apps.
Web and mobile apps
Stay connected to your work with the included AutoCAD web and mobile apps to design anytime, anywhere, on any device when you're not in the office.
Enhanced productivity
Subscribe to AutoCAD LT and get enhanced performance, better Xref functionality, Cloud connected blocks, versioning control, and more.
With monthly and annual options, subscribing to AutoCAD LT is flexible and cost-effective. You can:

Get instant access to the latest releases and enhancements.

Use your software at home or when traveling.

Process computing-intensive tasks in the cloud, such as rendering, simulations, or caching.
Trace

:

Add design change notes and markup from AutoCAD LT on your desktop, web, and mobile apps.

Floating windows: Pull away drawing windows to display them side by side or on multiple monitors without opening another instance of AutoCAD LT.

Customizable installation: Reduce the amount of time setting up your software with faster and customizable facilities. Start working even while the program is being installed.

2D graphics (enhanced): Pan and zoom faster in real-time. Experience automatic regeneration operations for a smoother experience.

Save in half a second: Shave one second off each save on average.

Speedy install time: Up to 50% faster for solid-state hard drives.00+ exchange apps.

New dark theme: Modern blue aesthetic with contrast and sharpness improvements.

User interface: Flat-design icons and intuitive dialog boxes and toolbars.

Save, move/copy performance boost

with the 2018 TrustedDWG file format.
Features in AutoCAD LT 2023
Top Features
Trace: Safely review and add feedback directly to Trace in a DWG file without altering the existing drawing.
Share: Send a controlled copy of your drawings to teammates to securely access wherever they are.
Count: Automate counting blocks or geometry and reduce errors. Export your data to a dynamic table.
Push to Autodesk Docs: Publish your CAD drawing sheets as PDFs to Autodesk Docs from AutoCAD LT.
Drawing History: See changes made to your drawing over time and get intuitive insights about previous versions.
Xref Compare: Compare two versions of an external Xref and implement changes without leaving your current drawing.
Blocks palette (enhanced): Insert blocks efficiently from the Libraries tab on the desktop or in the AutoCAD web app.
Quick measure (enhanced): Quickly display all nearby measurements, including areas and perimeters, in a drawing.
Trim and Extend (enhanced): The Quick default mode automatically selects all potential boundaries.
DWG™ compare: Compare differences between two drawing revisions without leaving your current window.
Save to web and mobile: Save drawings and their associated Xrefs from your desktop to view and edit in the AutoCAD web and mobile apps.
PDF import: Import geometry (SHX font files, fills, raster images, and TrueType text) into a drawing from a PDF.
Shared views: Publish design views of your drawing in a web browser for viewing and commenting.
New views and viewports: Easily add saved pictures to your layouts.
Off-screen selection: Selected objects stay in the selection set, even if you pan or zoom off-screen
3 reviews for
AutoCAD LT 2024 Commercial New Single-user ELD Annual Subscription

AutoCAD LT 2024 Commercial New Single-user ELD Annual Subscription