Powerful 3D modeling capabilities
User-friendly interface and intuitive tools
Access to a vast library of extensions and plugins
Ability to import and export a wide range of file formats
Collaboration tools for sharing and working on projects with others
Our full-featured desktop modeler is built to make anything your imagination can create.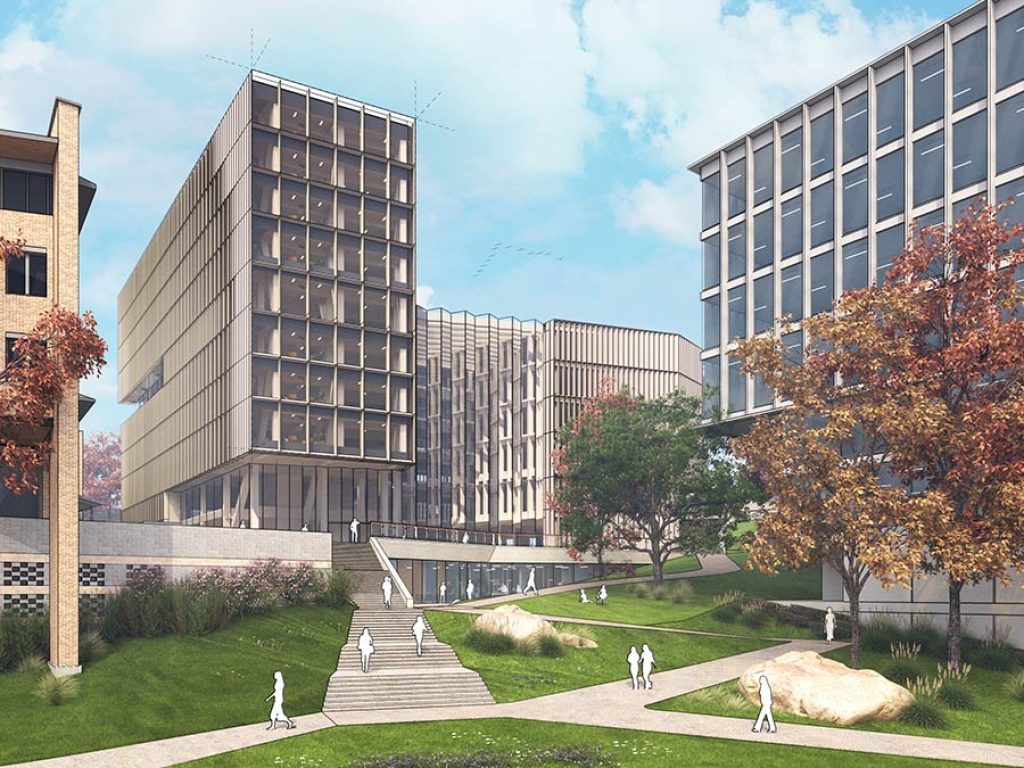 Design anything. Make

everything.
Create, share, and experience your projects in a whole new way with SketchUp.
The most intuitive way to design, document, and communicate your ideas in 3D.

Work through your ideas in 3D space and quickly develop your projects.
Accurate, detailed models
Accuracy from the beginning is vital. SketchUp enables you to design, define, and plan in all project stages.
3D modeling for professionals? We've got you.
A great mix of our classic desktop software, web-based modeler, and our shiny new SketchUp for iPad app – perfect for working on the go. Plus, a robust feature set includes sharing and saving projects to the cloud, customizing your workflow with third-party extensions, and creating detailed 2D and 3D construction documentation. Work seamlessly and efficiently throughout every phase of design.

Bring your vision to life with our powerful 3D modeling tools.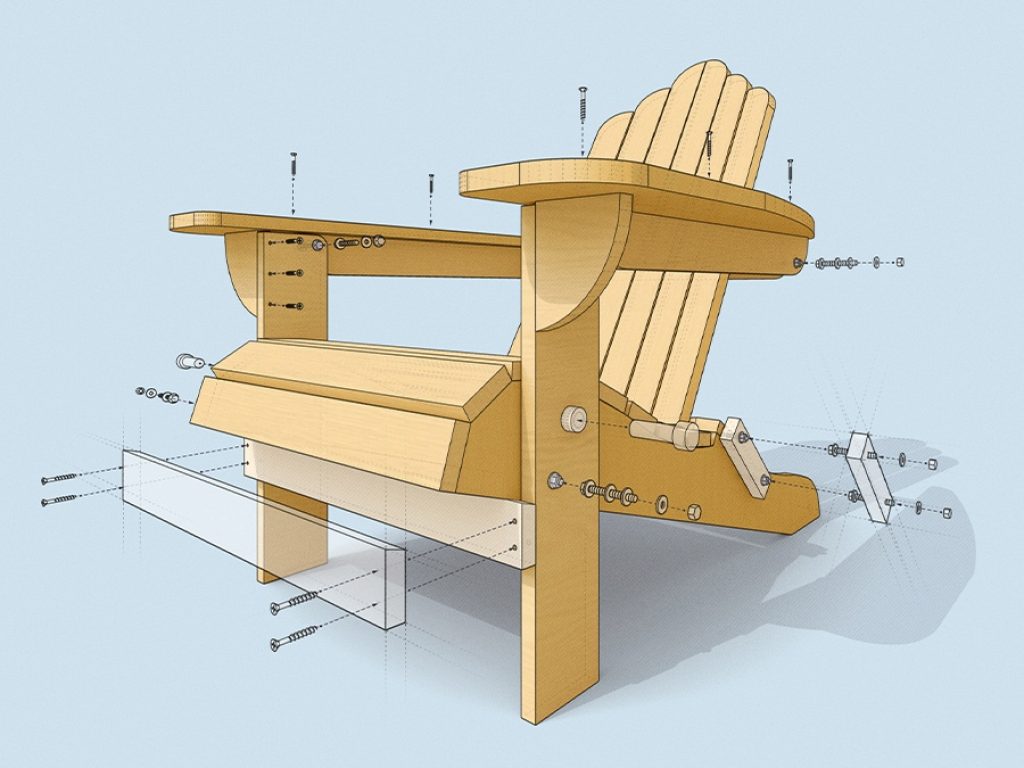 Bring your projects to life by modeling right in your web browser..

Produce stunning work with our professional desktop modeler.
Create, edit, and view 3D models on your iPad.
Inspire students using our web modeler for primary and secondary schools.
2 reviews for
Sketchup Pro