Fixed license on one computer
Includes all V-Ray integrations
Includes support
Chaos Cosmos content library
What's Included?
Photorealistic and real-time rendering with V-Ray for 3ds Max, Maya, SketchUp, Rhino, Revit, Cinema 4D, Modo, Unreal, Houdini
A universe of intelligent assets in Chaos Cosmos built into V-Ray
You will get:
This is pros
This is pros next
V-RAY SOLO, THE ULTIMATE VISUALISATION TOOLSET FOR A SINGLE COMPUTER
V-Ray Solo is an excellent option for customers looking for the most cost-effective way to use V-Ray on a single computer. This node-locked V-Ray license can be used to set up and render on a single machine using any supported host integration. Access to 3D content on Chaos Cosmos is also included. V-Ray Solo is an excellent choice for those looking to save money without compromising quality or features. Solo node-locked licenses will be available as monthly, annual, and 3-year subscriptions.
V-Ray comes with all the lighting, shading, and rendering tools you need to create professional, photoreal imagery and animation.
Built to handle your most significant projects and your most challenging scenes. Render anything and everything with V-Ray.
V-Ray puts you in the driver's seat. You're in control. With V-Ray's versatile features, you can choose the best approach for your scene.
Work the way you want – without interruption. V-Ray's seamless integration keeps your workflow fluid and smooth.
V-Ray Solo for SketchUp runs within SketchUp Pro. This works quickly and efficiently. Highly suitable for Interior and architecture and product & furniture visualization. The plug-in generates high-quality images that are almost indistinguishable from the real thing. Because it runs within SketchUp Pro, it already renders during design and saves you valuable time!
Why choose V-Ray for rendering in SketchUp?
V-Ray and Enscape compatibility.
You can now open your real-time Enscape scenes directly in V-Ray to continue building on your work to take it to the highest possible level of photorealism. Your department can now experience a fast and easy end to end design process.

See your designs in real-time.
Seeing your SketchUp designs in real-time has never been easier. Now with V-Ray Vision, you can visualize your designs in real-time while you work in SketchUp. Move around your model, apply materials, set up lights and cameras — all in a live real-time view of your scene. You can also package your V-Ray Vision result for others to experience just like you did in SketchUp.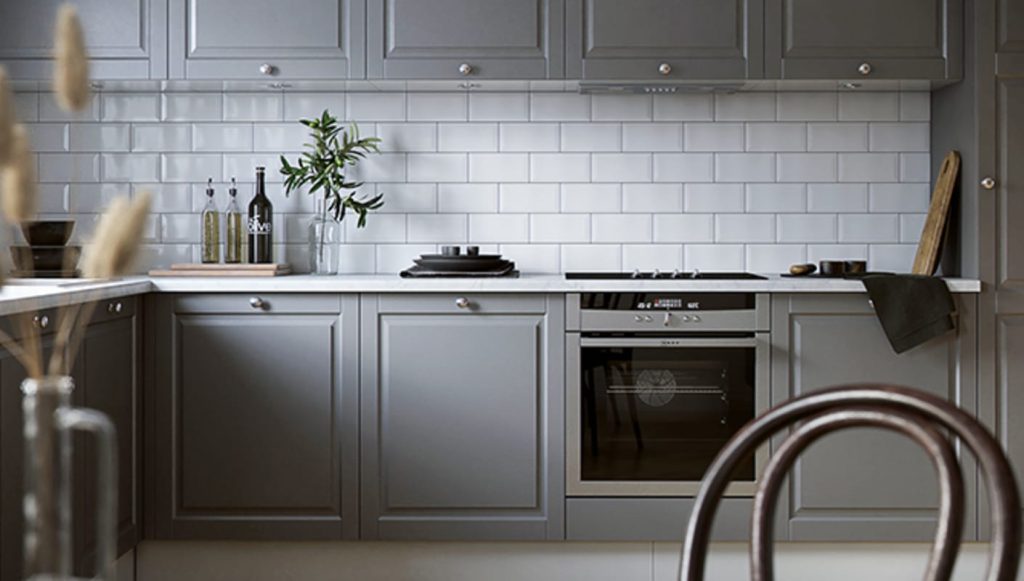 Create photorealistic renders.
With true-to-life lights, cameras, and materials, rendering with V-Ray is as real as it gets. For any project, you can see exactly how it will look. It's as close you can come to the real thing before it's built.
Bring your scenes to life.
Employ our curated collection of smart assets — including high-quality models of furniture, accessories, vegetation and people — and stage your project with just a few clicks. The all-new Chaos Cosmos asset browser lets you easily drop render-ready 3D content right into your SketchUp scene.
Get a headstart on your next project.
V-Ray comes with hundreds of ready-to-render materials that you can apply to any scene and access to an extensive library of video tutorials, free technical support, and helpful forums. V-Ray has one of the largest visualization communities, with a world of community-created content that's readily available.