Adobe Photoshop CC for Team
Category: Adobe
Tags: Adobe, adobe lightroom, adobe photoshop, branding, CC, Creative Suite, Design Software, digital art, graphic design, image manipulation, marketing, photo editing, photoshop, photoshop cc for teams, photoshop cs6, photoshop online, subscription-based, Team, web design, WordPress tags
Team Licensing Subscription New (monthly)
1 user
Value Incentive Plan
level 1 (1-9)
0 points
Win, Mac
EU English
Product is rated as #4 in category Adobe
299
Add to wishlist
Added to wishlist
Removed from wishlist
0
The best graphics design tool for photo editing and compositing photos, 3D graphics, images, video, web and app design and much more.
Everyday photography transformed.
The world's best photography design tool makes it easy to do everyday editing or total image transformations from your desktop and iPad. Edit, Crop, remove objects, remove backgrounds, retouch, and combine photos. Play with different colors and effects. And reimagine the art of photography.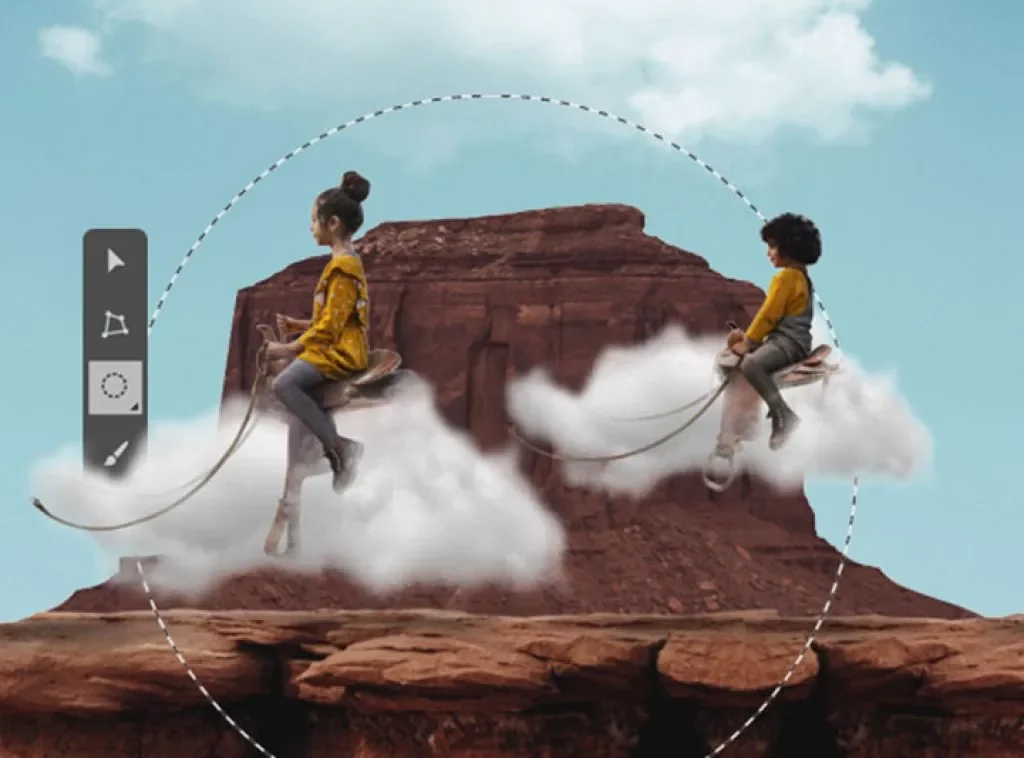 Powering the creative world.
The world's best graphic design software is at the core of every creative assignment, from photo editing and compositing to digital painting, animation, and graphic designing. Purchase Photoshop CC, and you can harness the power of Photoshop across desktops and iPad to create wherever inspiration strikes.
Adjust, crop, retouch your photos and images

Remove and move objects and backgrounds

Combine multiple images to create new scenes

Easily access your Lightroom pictures in Photoshop

Start your creative assignments with a variety of available templates from Adobe Stock
Automate your tasks and actions in Adobe Photoshop

Paint with smooth lines and curves using advanced tools & brushes

Add creative and artistic filters like blurs

Adjust width and weight on variable fonts

Make 3D artwork for print or animation
Are you an existing Adobe Customer?
If you are an existing Adobe customer or looking for a renewal of your services. This form is for Adobe VIP customers who wish to change or switch from the previous Adobe Reseller to PI Software to participate in VIP. Please fill out the information in the form and forward it to PI Software Support or Customer Care for processing.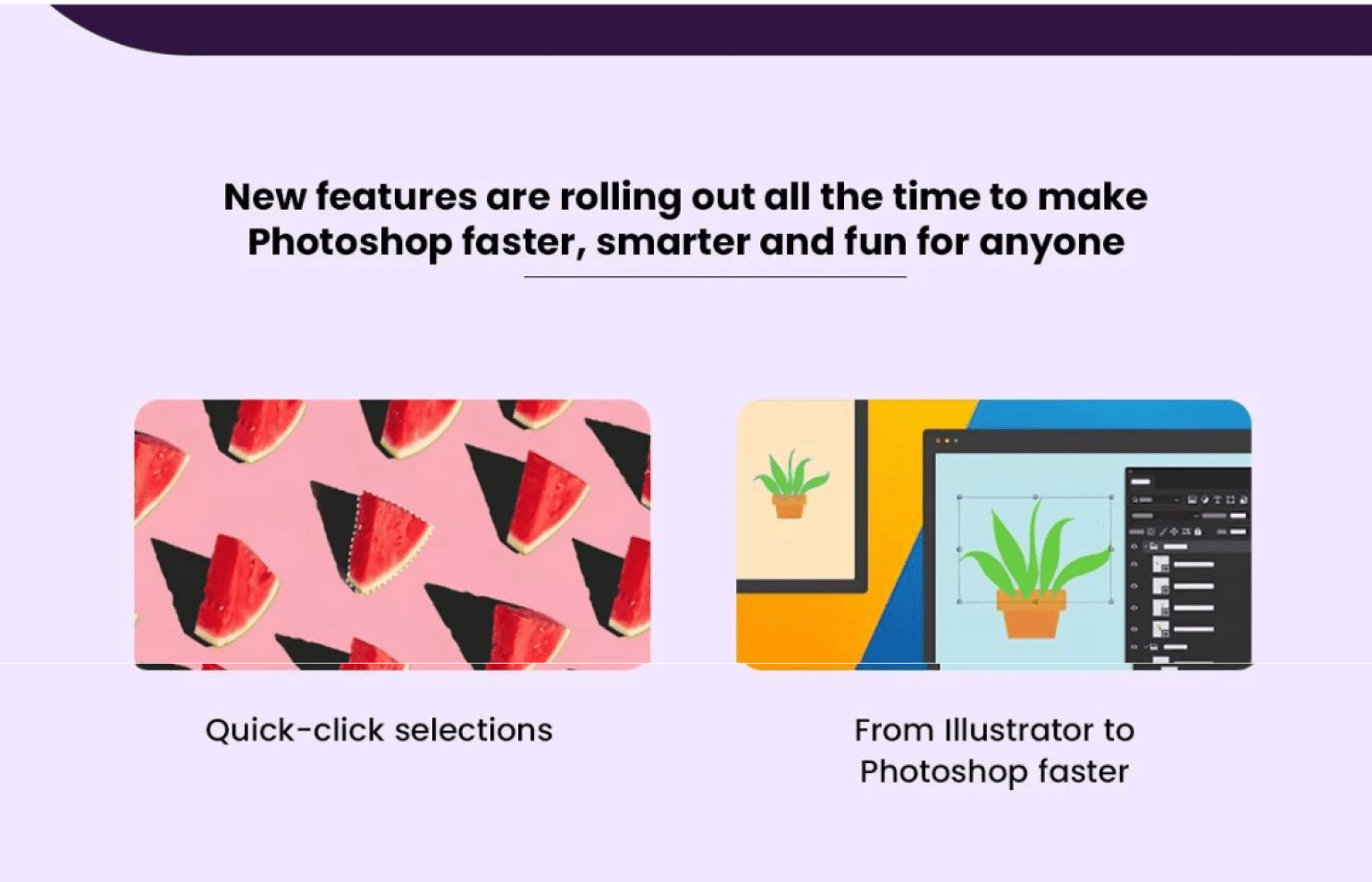 Make an impression in print.
With Adobe Photoshop CC for teams, you will now be able to reimagine reality and create almost everything with
Digital publications. Dazzling interactions.
It is an effective tool to create interactive ebooks, online pamphlets and digital magazines, slideshows, videos, GIFs and
Keep your team on the same page.
It lets you share information with your team and other team members like editors and writers so that you are all in sync and
It lets you add endnotes to long documents so that the reader can directly refer to endnote references from the annotations in
Object Styles enhancements
Adobe Photoshop CC for teams is embedded with object style enhancements.     
Now you can also create and add mindblowing paragraph borders to make the text look even more attractive and appealing. 
1 review for
Adobe Photoshop CC for Team

Adobe Photoshop CC for Team