Windows Server 2022 Standard – 16 Core License Pack
Includes 5 RDS + 5 Local Users
Digital Delivery /
OEI Licensing
1 Server Installation
Licensed for Home and Commercial Use
16 Core License
Windows Server 2022 Standard - 16 Core License Pack
Windows Server 2022 is the cloud-ready operating system that supports your current workloads while introducing new technologies that make it easy to transition to cloud computing when you're ready. It delivers powerful new layers of security and Azure-inspired innovation for the applications and infrastructure that power your business. Windows Server 2022 Standard edition is ideal for those with physical or minimally virtualized environments.
Virtualize by enabling the optional Hyper-V hypervisor role (included)

Includes Two (2) Virtual Machines (Minimum of 16-Cores Required) 

Server Standard 2022 requires CALs, which are not included unless stated

Microsoft needs a minimum of 16 cores per server and at least 8 cores per processor.

Comprehensive Price Quote delivered within 30 minutes or less, volume discounts available
Get the most out of Windows Server 2022
Advanced multilayer security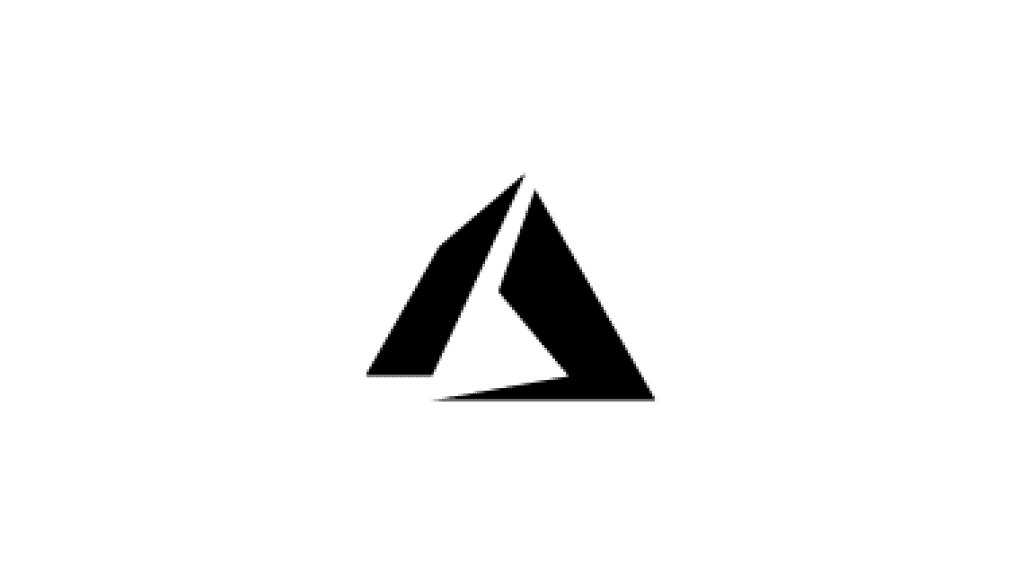 Hybrid capabilities with Azure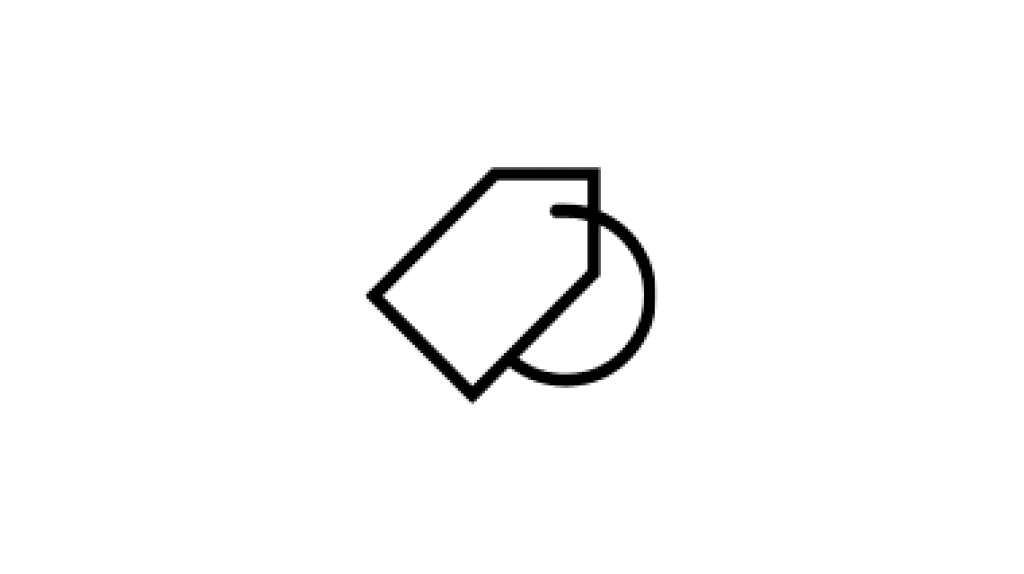 Unbeatable offers on Azure
Flexible application platform
Windows Server solutions across cloud and on-premises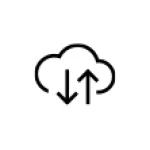 Migrate your Windows Servers to Azure
Modernize your workloads on Azure, the trusted cloud for Windows Server.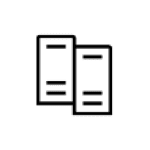 Bring the value of Azure to your infrastructure
Connect on-premises Windows Servers to Azure with Azure Arc.
Why shop for your business at PI Software Store
Consider us your trusted business advisor. Contact us at our expert for help and support.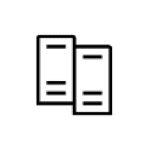 Our special business pricing ensures that you'll get great savings the more you purchase
Trusted Microsoft advisor
From assessing your business needs to assisting with setup, we're here to help—call now or schedule a virtual appointment.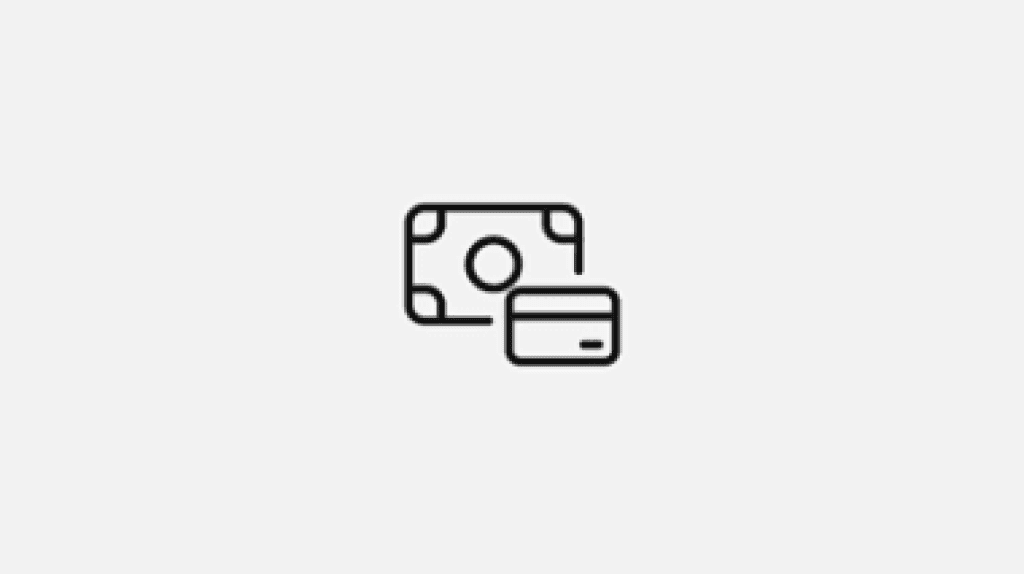 Invoicing, leasing with Surface All Access for Business, and payment plans help take the stress out of shopping for your business. Call to discuss flexible payment options.
With Microsoft Complete for Business, you're protected from manufacturing defects and accidental damage. Enjoy expedited shipping, Advanced Exchange, technical support, and more.*
2 reviews for
Windows Server 2022 Standard – 16 Core License Pack
Windows Server 2022 Standard – 16 Core License Pack